Molecular Interaction with New Technology(MINT) is a virtual reality platform for visualizing and manipulating chemical structures. It utilizes gamification features like scoring and gesture-based input to facilitate the process of molecular structure exploration. It currently supports the HTC VIVE on PC and Google Cardboard on Android.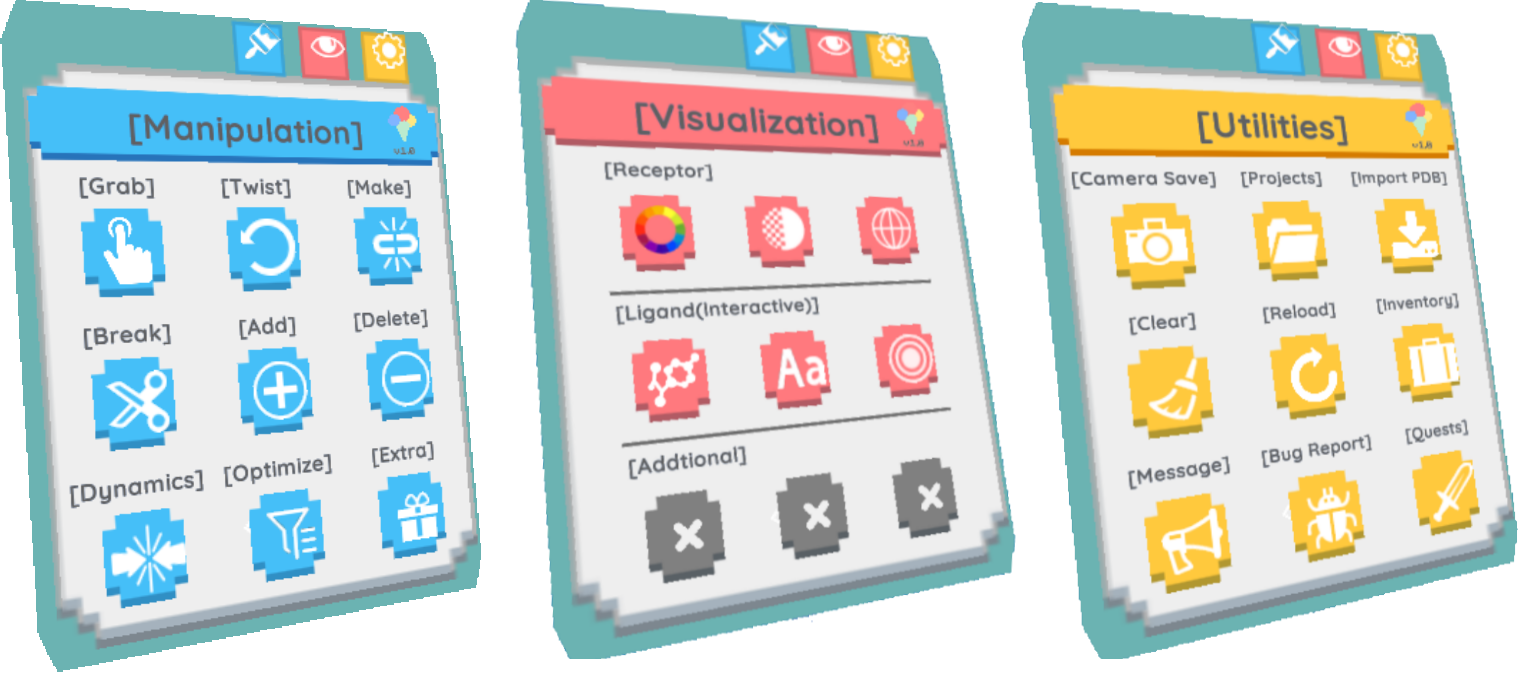 MINT's functionalties are compartmentalized into three user-friendly VR menu panels: Manipulation panel for interacting with virtual molecules; Visualization panel for rendering targets in various styles; And Utilities panel for other supporting features like importing/outputing molecules.
MINT can load and render any molecule data files of regular formats like PDB. Its backend takes advantage of CANDOCK to provide real-time scoring for player's interaction with molecules, which provides base for multiplayer competitive/collaborative gameplay.
With MINT, you can...
Grab molecules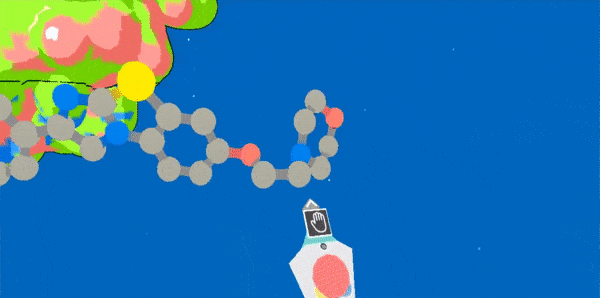 Rotate molecules
Have molecules
rotated for you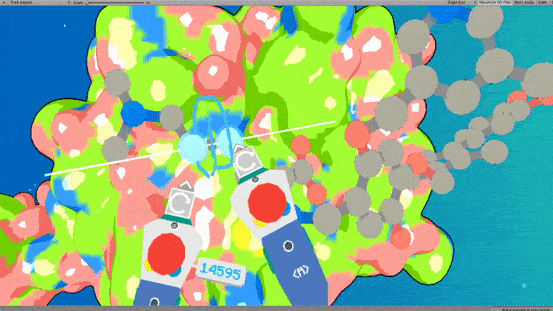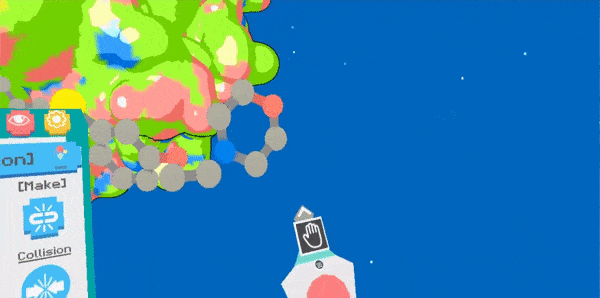 Select molecules
Reposition molecules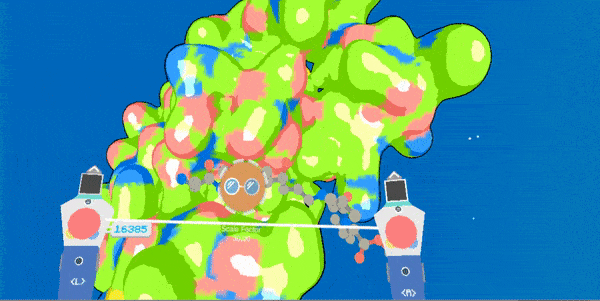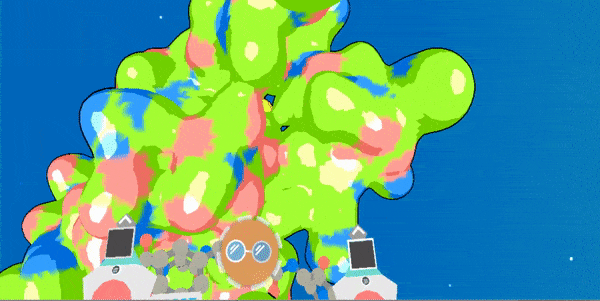 Scale molecules
Make bonds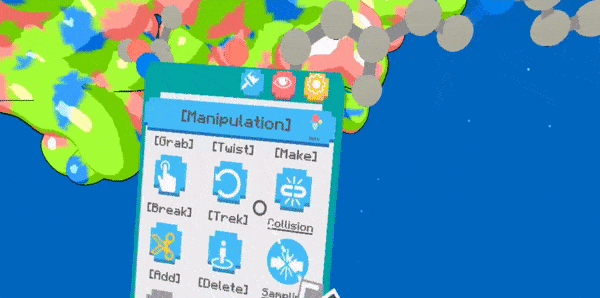 Break bonds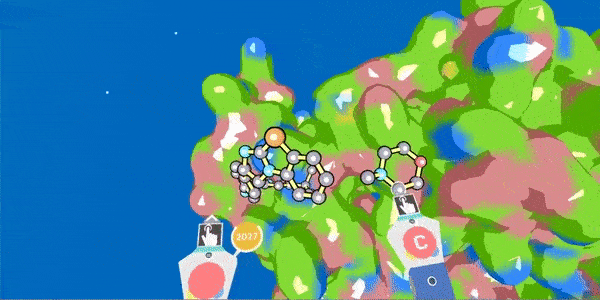 Add/delete atoms to construct your own structure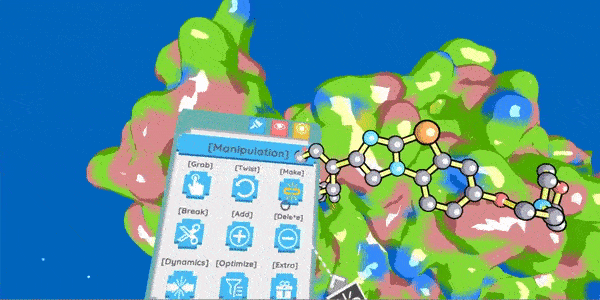 Not to mention, MINT supports a number of different visualizations, such as...
Colored Surface Models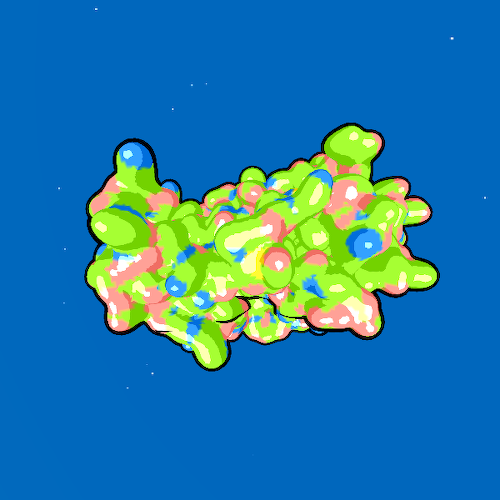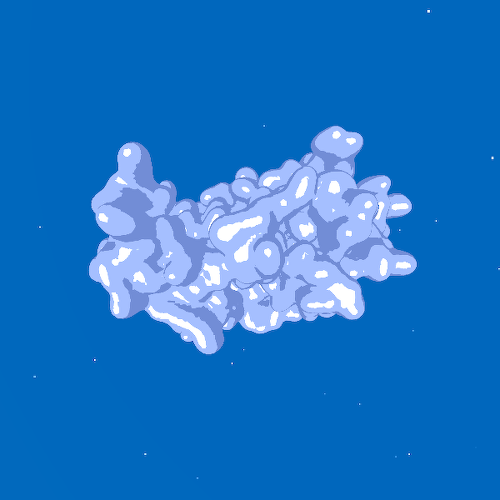 Solid Surface Models
Transparent Surface Models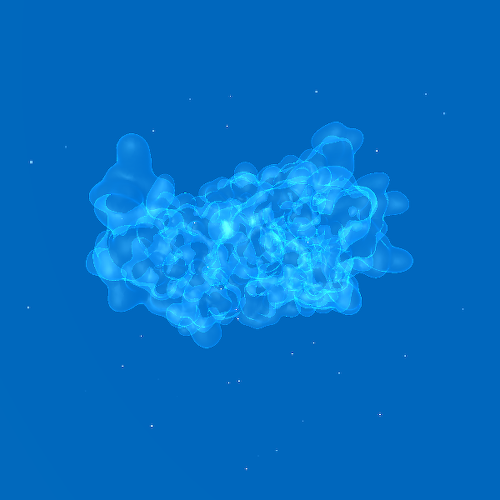 Wireframe Surface Models
Create your own project in MINT, save progress and output virtual structures into PDBs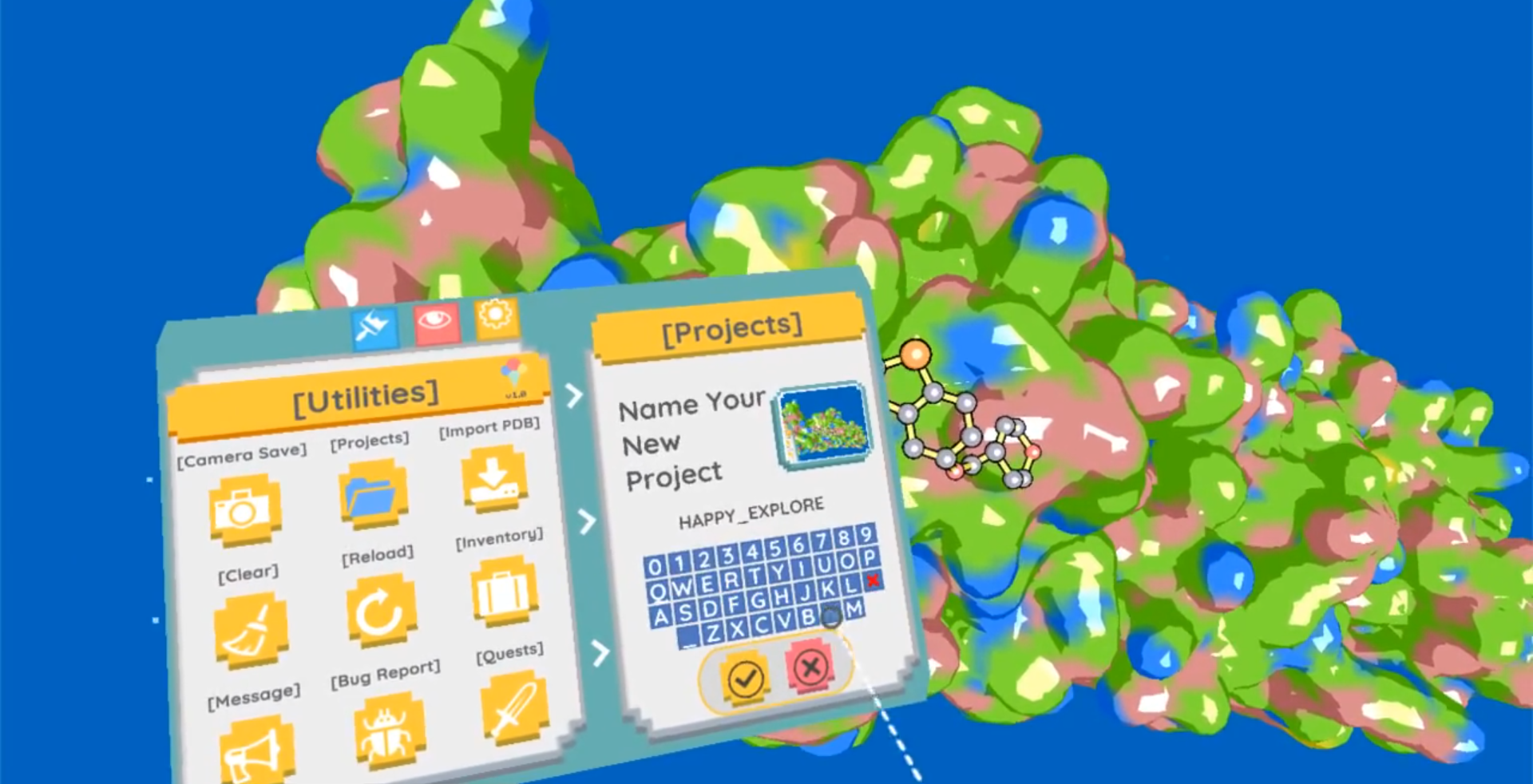 Complete weekly quests, earn rewards, and unlock more useful items in the in-game store!(Feature WIP)