Molecular Interaction with New Technology(MINT) is a virtual reality platform for visualizing and manipulating chemical structures. It utilizes gamification features like scoring to facilitate the process of molecular structure exploration. It currently supports the HTC VIVE on PC and Google Cardboard on Android.
With MINT, you can...
Grab molecules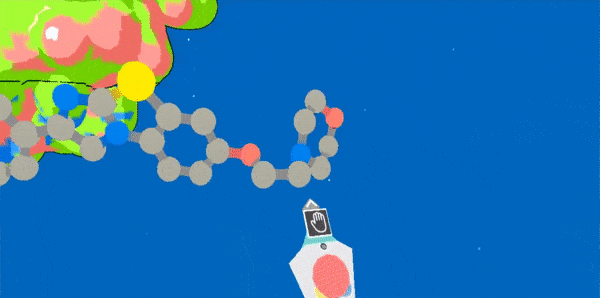 Rotate molecules
Have molecules
rotated for you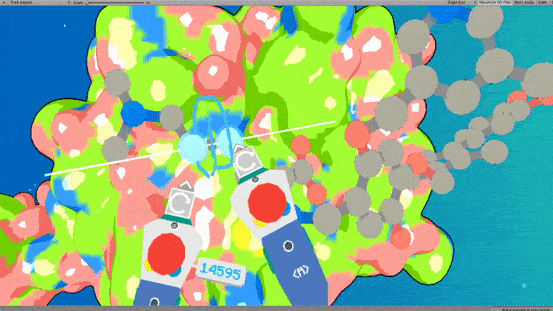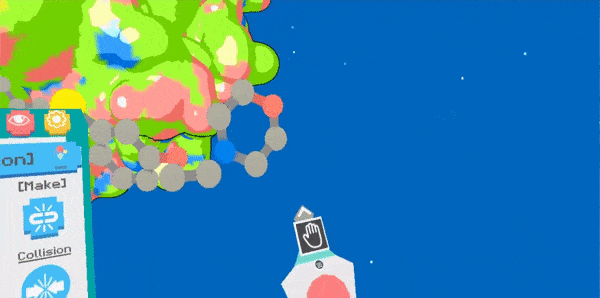 Select molecules
Reposition molecules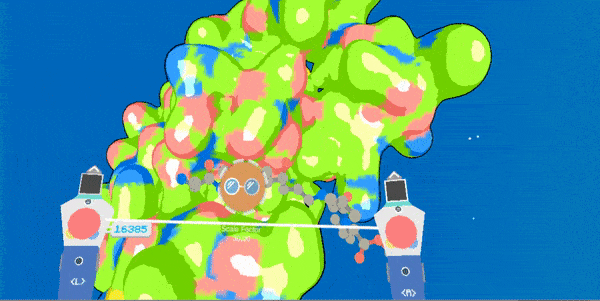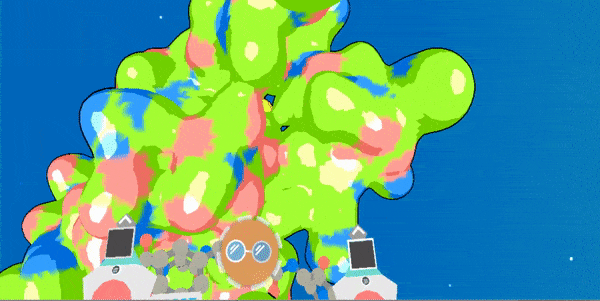 Scale molecules
Make bonds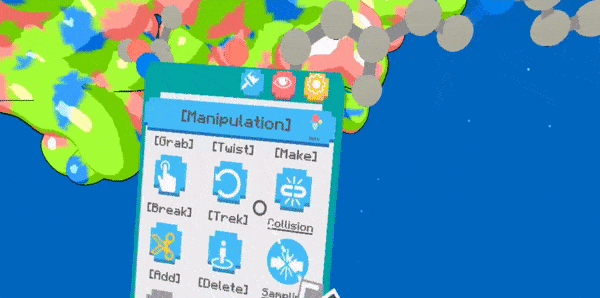 Break bonds
Collide molecules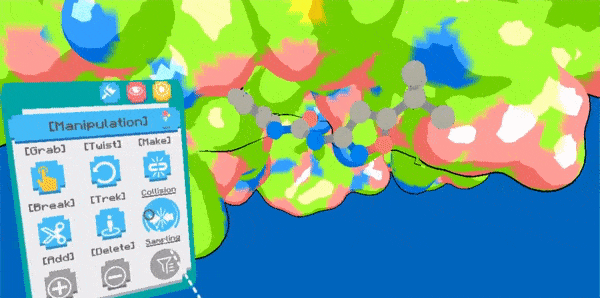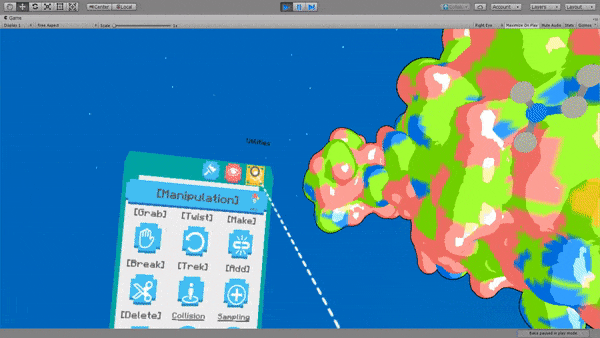 and view the
latest announcements!
Not to mention, MINT supports a number of different visualizations, such as...
Colored Surface Models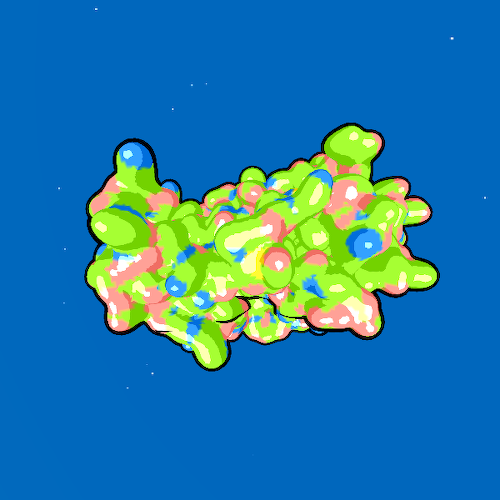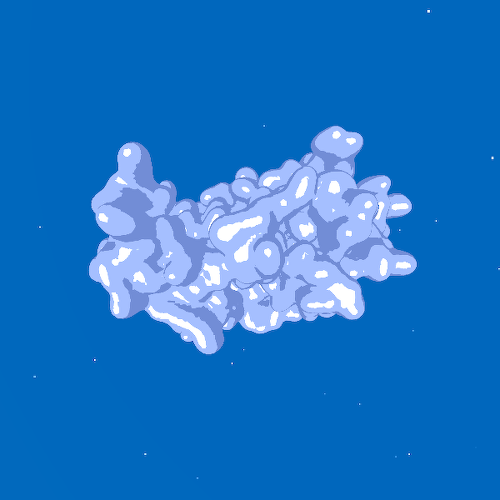 Solid Surface Models
Transparent Surface Models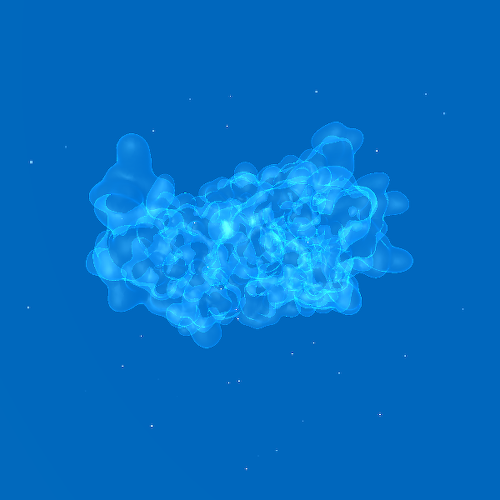 Wireframe Surface Models
Ball and Stick Models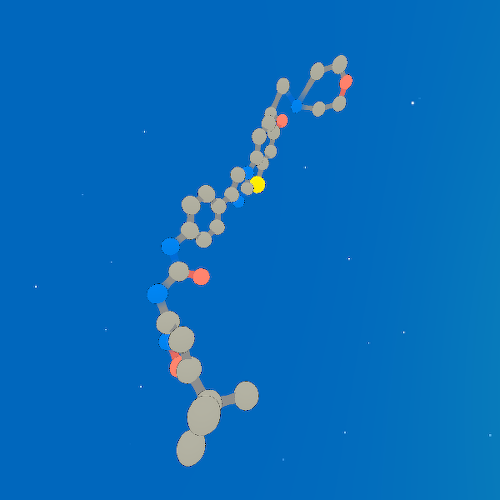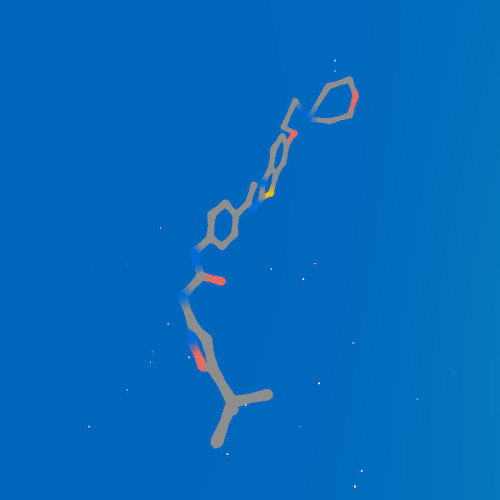 Stick Models